The Winterfest Scheduled for January 2022 has been cancelled due to COVID-19. We'll post updates when the status changes.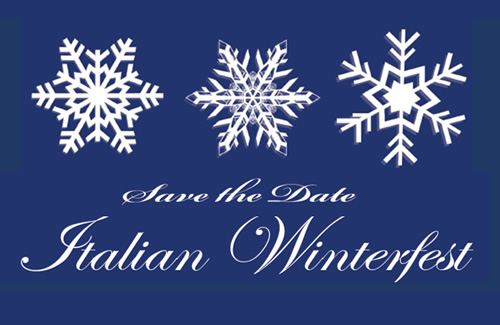 An evening of good food, good wine, good music and fun! Benefiting Ave Maria Home, Catholic Schools Scholarship Fund, UNICO and Wings of Ave Maria was held Sunday, January 19, 2020 at St. Benedict at Auburndale 8250 Varnavas Drive Cordova, TN. Pictures will be posted soon. The 2021 Winterfest will be held Sunday January 17, 2021. Please save the date.
$40 per person in advance, $45 at the door.
Contact Ave Maria home Lisa Bell 901-405-3791 or Catholic Schools office Janet Donato 901-373-1221 or Michael Spano 901-832-2594